Driving Schools | Find Behind the Wheel Training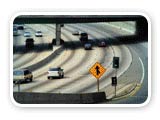 Teen License Driver's Ed has partnered up with the leading driving school in Los Angeles and surrounding areas. Meet your California DMV Licensing Requirements with a variety of DMV licensed driving lessons! Each driving lesson is taught by a friendly and qualified instructor who teaches driving skills in several environments, including freeway, canyons, and busy city streets. If you live in Ventura County, Los Angeles County, or surrounding areas, chances are we can help you earn your provisional drivers license and become a safe driver!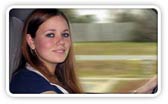 Why we're the Best Driving School in CA
Get the feedback you want with customized progress reports made after each lesson for your son or daughter


We have multiple training vehicles and even more instructors to help assure that you can schedule lessons in a timely manner, working around your schedule


Teens get more for their training dollar with Driver Ed Direct's focus on Defensive Driving (emphasized via the IPDE Training Methodology)


Our training vehicles are equipped with dual brakes, front and side airbags, and anti-lock brakes
Advantages of Our Driving Lessons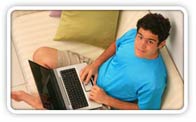 We offer additional DMV Drive Test Lessons that allow students to prepare for their DMV road test and then actually take the DMV test in our training vehicle. We'll pick you up!


We teach students to developing a good driving attitude that is both courteous to other drivers and utilizes defensive driving techniques


Take an additional Canyon Intensive Lesson: includes navigating California's dangerous canyons, emergency avoidance techniques, and defensive driving methodologies implemented


Basic Driving Package includes an "introduction to the Freeway" which entails merging onto the freeway, driving on the freeway, discussing freeway basics, and exiting freeway